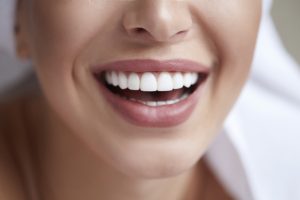 Jeffrey S. Thaller DMD specializes in a variety of dental care services including dental implants and dentures. If you are interested in coming to our office for your needs, reach us today at 908-654-7050 to make an appointment.
Dental Implant Solutions
If you want to improve your smile, dental implants may be an option for you. Jeffrey S. Thaller DMD will fill in the gaps in your smile to help provide you with a full set of teeth. This solution is perfect to fill in any space. Before doing so, we'll need to determine if you are a good candidate for this surgery, which includes: healthy gums, bone strength, good health overall.
Custom Full & Partial Dentures
Are you missing the majority or most of your teeth? Jeffrey S. Thaller DMD specializes in partial and full dentures. We'll help you determine which one will be the best option for you. This process can take several appointments to ensure that your dentures are a proper fit.
Full Denture Implants
Full denture implants are used when all of your teeth need to be replaced. This can be designed as an upper or lower denture or both. We can complete this by making traditional or immediate dentures depending on your preference.
Partial Dentures
Partial dentures are for patients who have lost several of their teeth. This option Is used to help bring back mouth functionality and beauty. We can discuss partial dental options based on your needs.